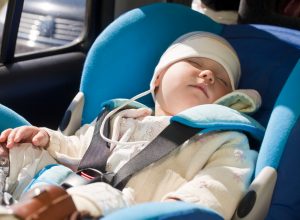 UV PROTECTION
UV Radiation contained in the rays of the sun can be very harmful to our skin and even cause cancer. Sun rays can also damage and fade upholstery. Good quality window film installed on your car windows can reduce disastrous effects of the ultraviolet light by almost 99%. This means healthier skin and a longer life for your car's interior.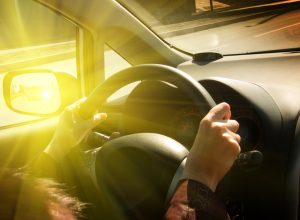 HEAT & GLARE REDUCTION
High quality window films can reduce the heat inside your car by around 15% to 20%. This means less air-conditioning, better fuel economy and more comfort during long rides in sunny weather. Glare from the sun can be very unsafe and lead to accidents. Anti-glare window films are the best solution to this problem.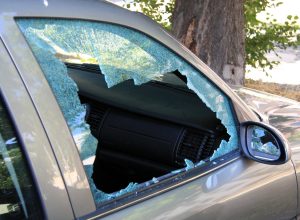 INCREASED SAFETY
Tinting car window panes provides a very important safety measure against serious accidents. The film gives some additional protection in case the glass window brakes.It adheres the glass pieces together when the pane is smashed and does not crumble down, thus saving the occupants from getting injuries.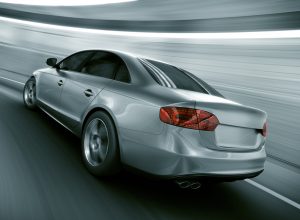 STYLE & PRIVACY
Tinted Windows will not only give you some privacy on the road, in heavy traffic, but also make makes your car looks sleek.At Dublin Tint we provide a wide variety of shades.